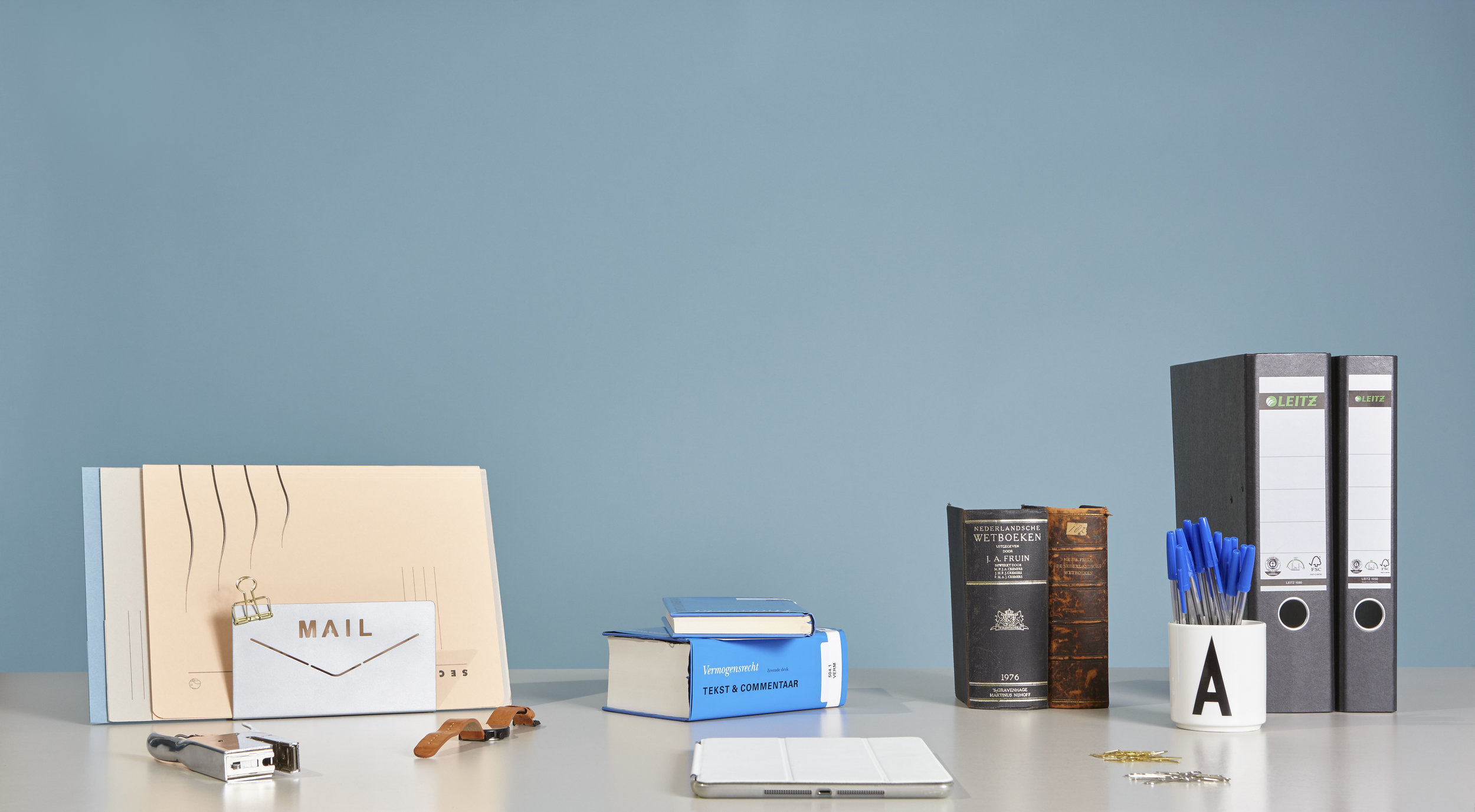 LEGAL ADVICE
for
creators
& start-ups
When you're in the business of creating original work – whether you're launching a start-up company, are an independent artist or a software developer – protecting your creations internationally is a specialist field.
Van Baren Legal Advice knows intellectual property and is here to help your business on its way. We can help you:
Protect and share your creations
Are you a start-up?
Whether you've got a question about sharing your product or protecting your brand, or you need solid contracts drafted, VBLA can help you every step of the way.

Start-up businesses looking for a legal trustee to turn to throughout their business's lifecycle – VBLA is here to take away the burden of legal queries and provide excellent guidance with a personal touch.
"I work in the creative services and was looking for someone with experience in this field to help review some contracts. Van Baren Legal Advice came highly recommended by another creative friend. Arjen was friendly, efficient and a breeze to work with. He patiently fielded all my questions and made fair and helpful recommendations in rapid time."

- Karan Singh, artist