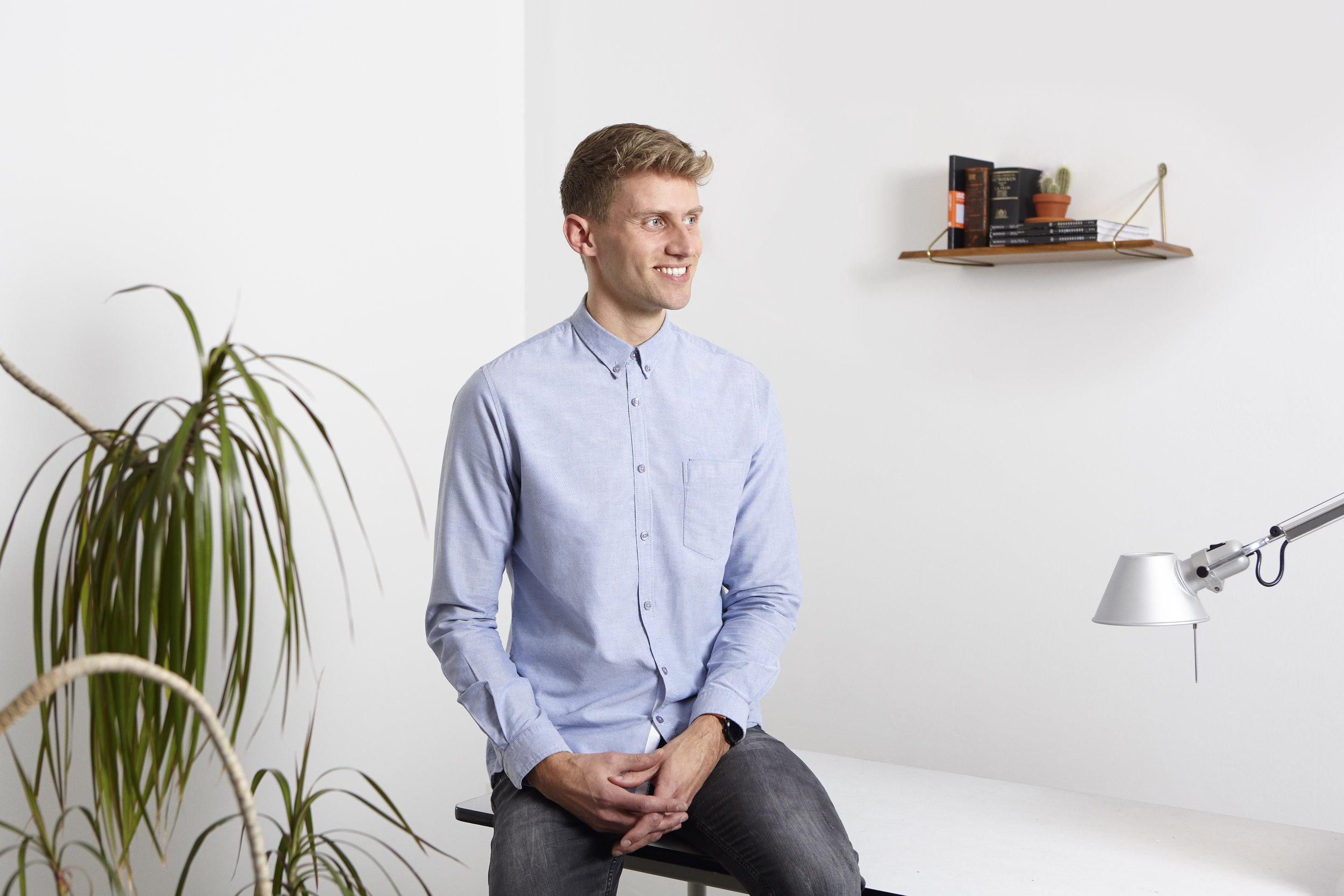 Van Baren Legal Advice (VBLA) provides legal advice and support to creative companies and professionals. Our specialism is international and cross-border Intellectual Property (IP) law, including Copyright, Design rights, Trademark law and related matters. Our expertise does not extend to patent law.
Protecting our client's creations while enabling them to pursue their business is at the heart of what we do. Engaging with our clients in a relaxed and easy-going manner is what we enjoy.
NO-NONSENSE
We have a no-nonsense approach, with no hidden costs and are available no matter whether your problem or question is big or small. Both creators with immediate questions and (start-up) businesses looking for a legal trustee to turn to throughout their business's lifecycle – VBLA is here to take away the burden of legal queries and provide excellent guidance with a personal touch.
VBLA was founded in 2016 by Arjen van Baren, who in addition having years of experience working for the Dutch judiciary holds a Master's degree in Civil and Criminal Law from the University (Rijksuniversiteit) of Groningen in the Netherlands. Arjen also holds a postgraduate diploma in Copyright Law from King's College London, covering EU, UK, US and cross-border legislation. Arjen likes to expand his knowledge in the field while keeping his existing knowledge up-to-date by regularly attending courses. He also obtained a postgraduate certificate in US Copyright Law from the prestigious Harvard Law School in Boston, USA. Arjen also is a certified trademark paralegal at The Chartered Institute of Trademark Attorneys in the UK.
PARTNERS
VBLA collaborates with and is a consultant to South Bank Legal, a boutique commercial law firm based in London, and with the lawyers of Huesmann Advocaten in the Netherlands.