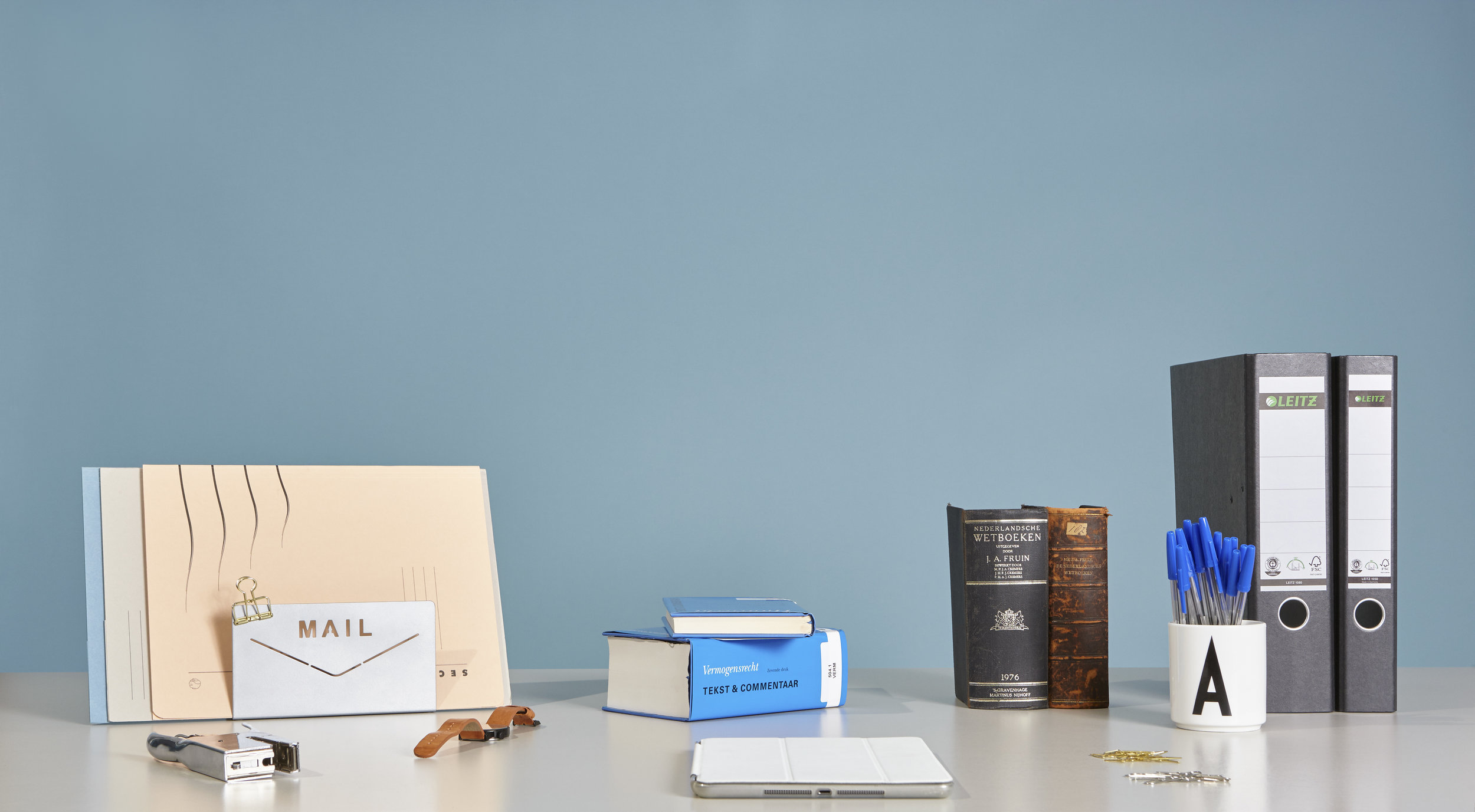 Launch your business
the legal way
When you're developing an idea into a business, you go through different stages. Each stage has its own legal technicalities. VBLA can take care of these. Below you find an overview of the different stages and the legal issues you most likely encounter in each of these stages.

You have come up with an idea and you want to turn it into cash. The idea itself is not something that you can protect. So keep it to yourself and don't tell the world about it yet. Once you start talking to other professionals to explore the options for collaborations, such as software developers, designers and investors, it's best to prevent them from disclosing your idea to others by using a non-disclosure agreement.
We can draft an excellent non-disclosure agreement (NDA) for you.
Once you have chosen the people you want to work with to take your idea to the next level, you have to make sure you have proper and solid agreements in place with any of them to avoid later problems. The content of such agreements depends largely on your relation with the other party. A co-founder agreement takes different legal issues into account than an agreement with a third-party software developer. You may work with investors, willing to fund your business in return for equity. This stage also involves incorporating your business and you will most likely build a website for it. In all of these events, it's important to take protection of the intellectual property in your business very seriously, because it may well be a very valuable asset. Think of your business name, logo, slogan and of course the product or service you sell.
We can help you:

draft agreements with co-founders, third-party collaborators and investors
draft a subscribers and shareholders' agreement
advise you on the protection of your IP and draft IP assignments
draft privacy policies, disclaimers and terms of service for your website and your app
3. Once your business is established
Once your business is up and running, you start dealing with clients. You sell your products or services, you might hire employees and you enter into deals with other businesses. Again, sound legal documents are of the essence. You might also have your first legal conflict.
 
What can we do:
draft partnership and joint venture agreements
draft employment agreements/letters
draft terms and conditions
draft license agreements
advise you about legal conflicts